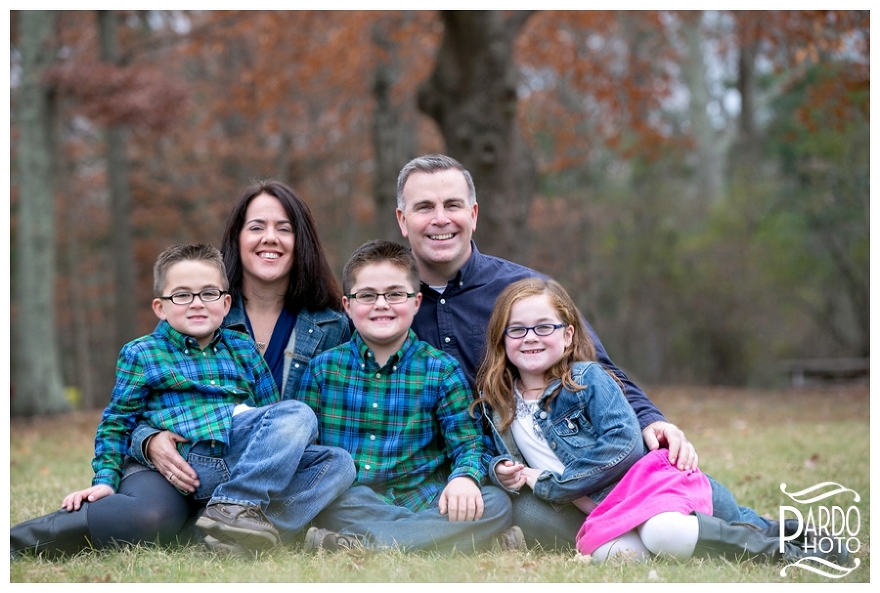 Mini Sessions are a great way to capture your growing family quickly and cost-effectively, and I love doing them. For 30 minutes, I let your kids run around, play, and be kids! And we always get some amazing—and real—family moments. Perfect for that yearly holiday card. The best part is, as busy parents, you don't have to worry about entertaining the kids and making them smile. I do all the work, letting you relax and enjoy being photographed, knowing that it is my responsibility to get your kids to LOOK GOOD!
Pardo Photo Family Sessions
Book your holiday special mini session today!
'Tis the season for holiday family portraits. The special includes a thirty minute session and one high resolution image file for your holiday cards, all for $175. Email nicki@pardophoto.com for your appointment today!
Currently booking appointments for Saturday November 8 & Sunday November 9 at Borderland State Park in Easton, MA.
Slots are filling up fast! I hope to hear from you!