Matt and Kelly just had their first baby (welcome Bode!) so I thought it was a good time to give them a reminder of their family's beginning. Here are my favorites from their wedding in Wentworth By The Sea in Rye, NH.
Kelly's mom seeing her baby all grown up.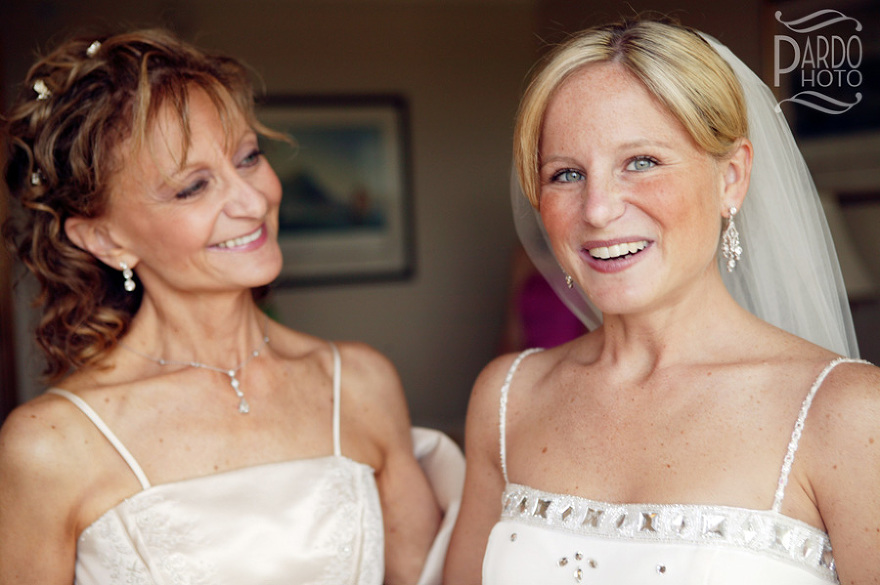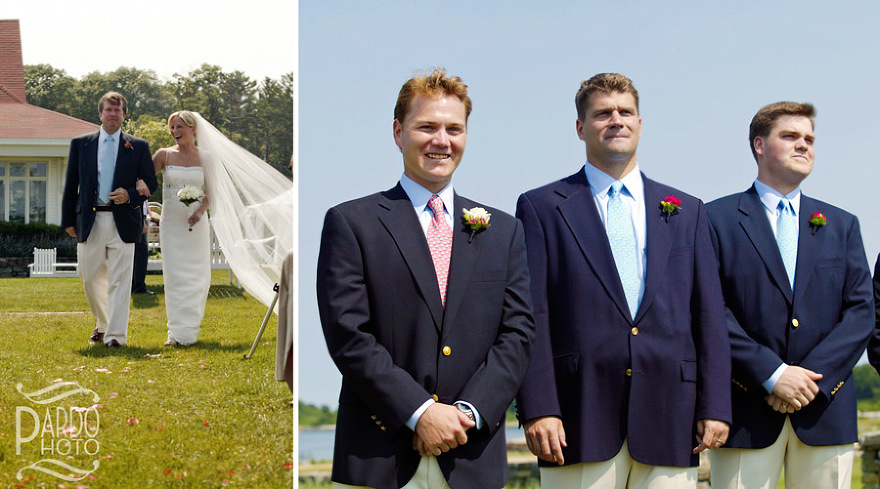 This is one of my favorite wedding moments of all time. I just love their body language – SO HAPPY!

I love the next three images – the excitement, optimism and love are palpable.




The contrast of the two figures against the same backdrop is dramatic.


Happy Marriage Kelly + Matt!
-Nicki