We had a perfect day at Crane's Beach in Ipswich MA with Blake, Tim and Jasper, the dog. It was an afternoon filled with laughter and fun thanks to Tim's unexpected posing abilities 🙂 Thank you Blake and Tim! I look forward to photographing your wedding in April with Sophie.
How can you resist this dog? Just great!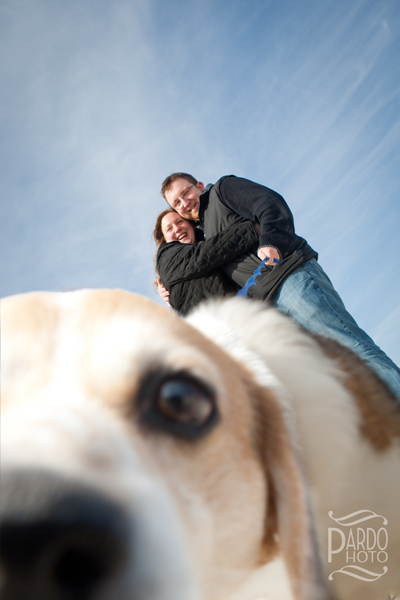 I love these two together. Just look at the way they look at eachother – best friends 🙂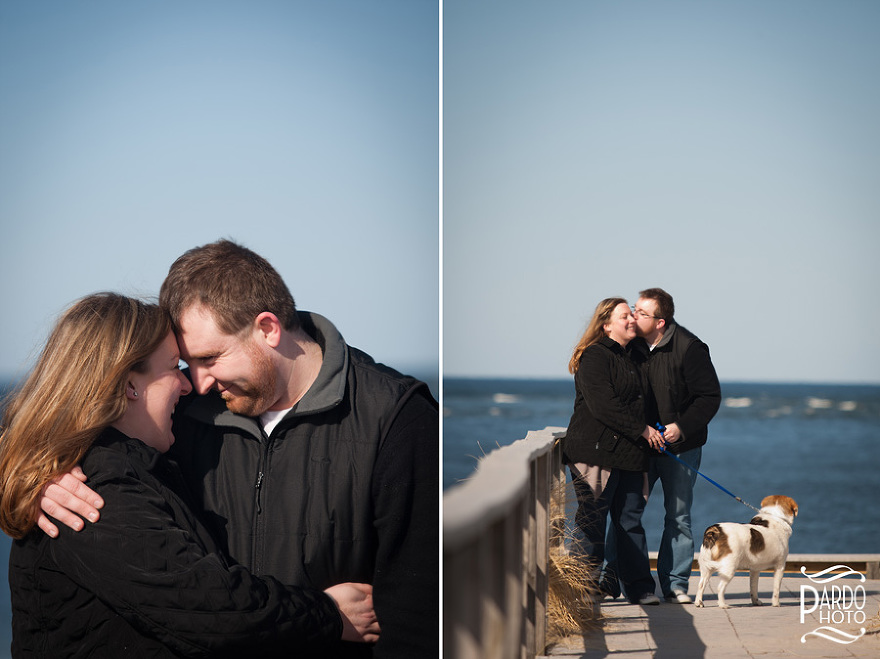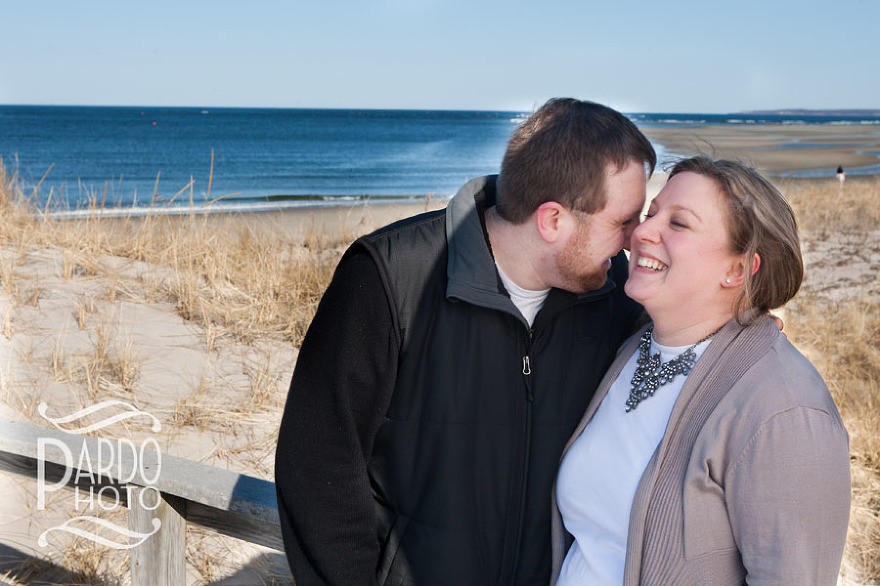 Nice move, Tim! Don't deny it… it was all you!





They obviously make eachother feel like little kids – carefree, warm and fuzzy.

 Happy Engagement!
– Nicki