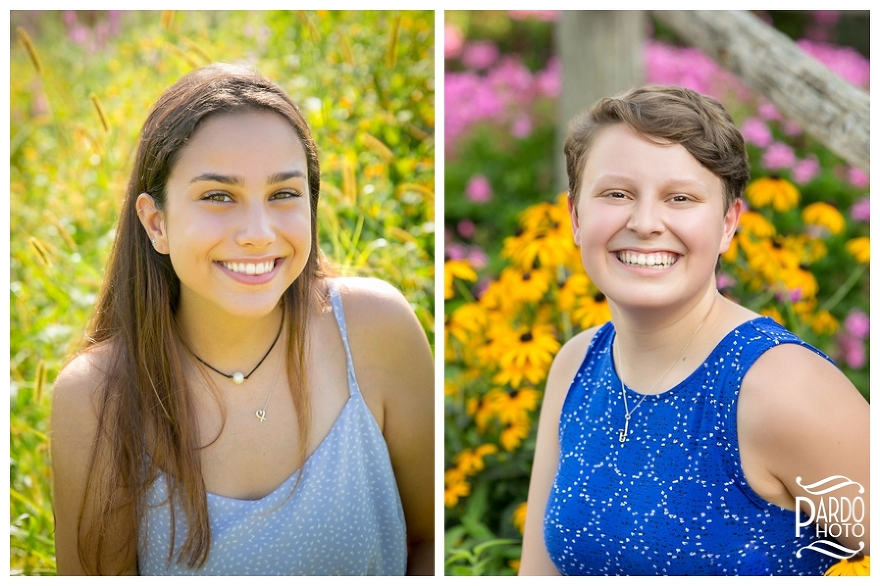 I love this time of year! The fall is gradually sliding toward winter, and the world prepares for a new year. And in the world of photography, senior portraits are due.
There is always a flurry of sessions just before the school year starts as seniors look ahead to taking on the world and charging into adulthood. Even after school starts, there are usually plenty of sessions stretching out into October as everyone tries to get their pictures done before the deadline. Now that the portraits are due, I can't help but look back on all the kids I got to meet with genuine fondness and excitement for the future.
After the portrait sessions, all the students choose the pictures they want to use for their yearbook. This is probably one of my favorite parts of being a senior photographer, because each and every one of those senior photos is unique and showcases the senior's personality. I love to see the variety of backgrounds that my students pick out, not to mention the consistency of genuine smiles.
It was such a joy to photograph this great group of students this year! Senior portrait sessions are always so exciting, because these kids are standing on the cusp of adulthood, about to leave their high school years behind and wade into the next phase of their lives. All of them have such different hopes, dreams, and plans for that future, and I'm honored to be able to see them at this time of transition.
Thanks to the 2018 seniors for another amazing year. I know you're all going to take the world by storm as you go out to reach for your dreams! I'm already looking forward to next year's senior sessions.
2018 Senior Portrait Sessions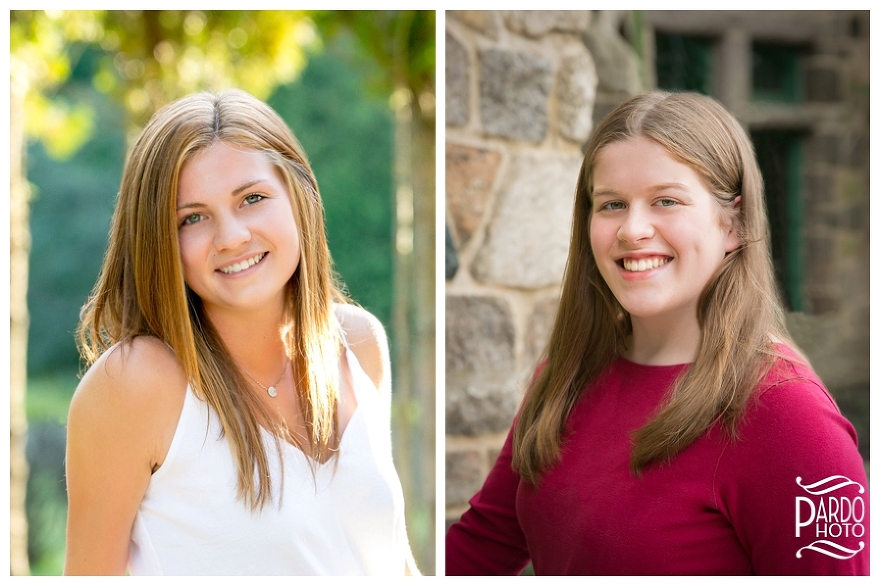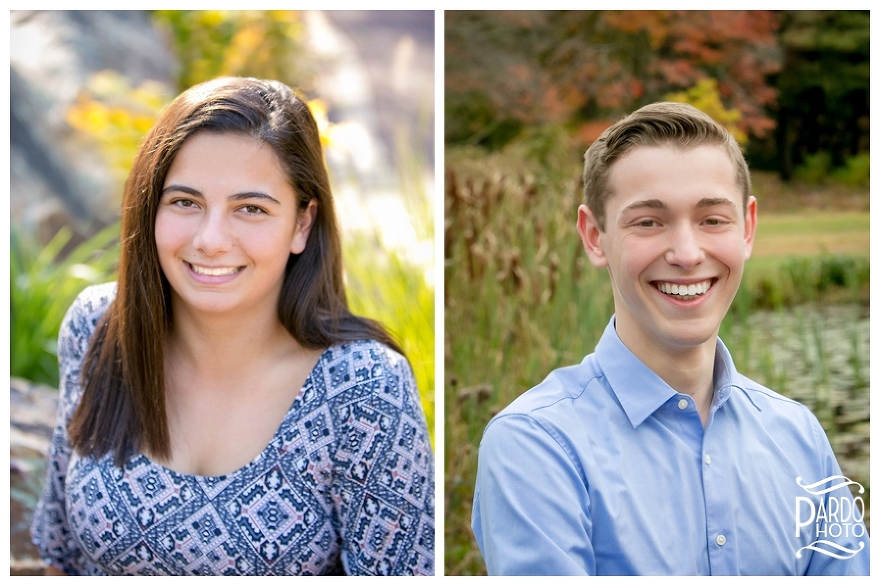 All the best-
Nicki
Based in Mansfield. Serving New England
#SeriouslyFunPhotography
617-596-9337