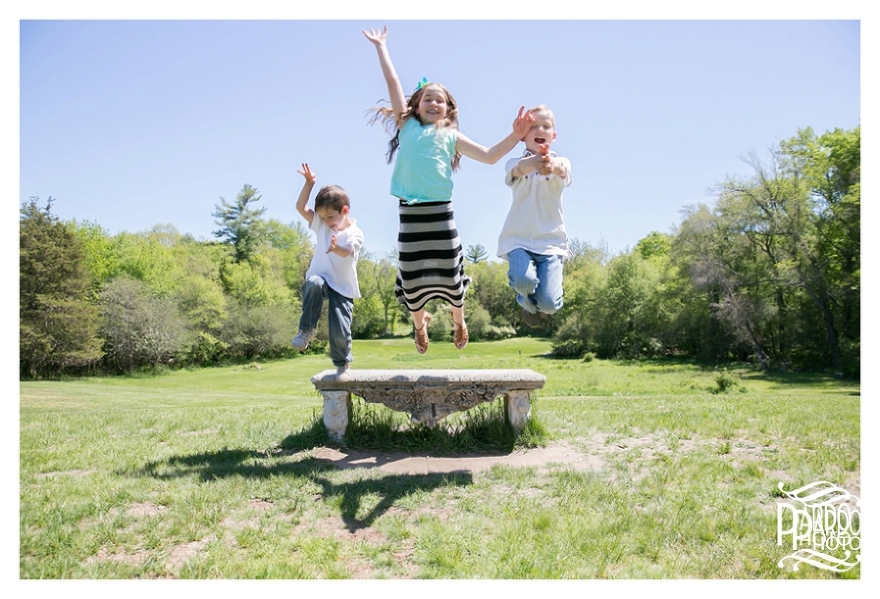 I have been partnering with MESA, the Mansfield Elementary School Association, for the past six years. It started out as an experiment; I would offer family portraits and donate a portion of the session to them. But since then, that partnership has grown exponentially, and to date, we have raised over $3,000.
To that end, I will be offering a family session as part of the silent auction at the upcoming MESA Spring Fling fundraiser. This is their largest fundraiser, and I'm so excited to be able to contribute. Please visit this link to check out the event.
I live in Mansfield, and my children attended both the Robinson Elementary School and the Jordan Jackson Elementary School. Their experiences at each school were fantastic! The education they received and the support from all the teachers made a lasting impression, and as a result, I continue to offer MESA family portrait fundraising sessions even though my own children are no longer elementary-aged. After all, parental support is extremely important, no matter what school you attend.
The funds from MESA fundraisers provide teachers with the latest technology as well as anything else they feel could benefit the students but is not included in the budget. Our teachers benefit from the funding, our students benefit from the funding, and we as parents benefit by giving our children as much support in the schools as we possibly can.
All the families pictured below participated in MESA fundraisers in the past. I look forward to continuing this work. Thank you all so much for supporting MESA!
Thanks!
Nicki
www.pardophoto.com
617-596-9337