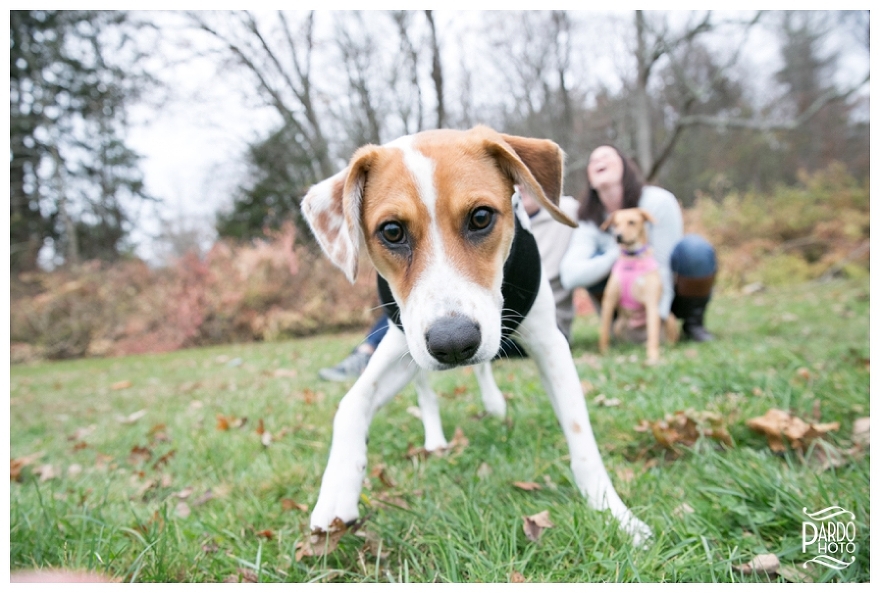 This year, I am so thankful for the incredible clients I have had the honor of photographing. This holiday season, I have photographed more than 50 families, making this my most successful and busiest year. After 16 years in business, I have finally found my niche and understand who my dream client is. Thank you all so much for running, jumping, and playing with me. Thank you for sharing your smiles, your love, and your families. It has been such a pleasure to meet your children and pets.
Creating these photographs and capturing these moments has been more fun than I ever could have imagined. When I graduated from college, I remember telling my mom that I could not believe people would pay me to take pictures. This has never felt like work to me. Even with how busy this holiday season has been, I have cherished every moment. When you love what you do, it doesn't feel like work. Please enjoy the following photos. They represent some of my favorite images from the past few weeks.
Happy Thanksgiving to you all!