On September 13th, I had the honor of photographing Shayna during her Bat Mitzvah. We started with a ceremony at Temple Chayai Shalom in Easton, MA, followed by a fun party at Showcase Live in Foxboro, MA. I had worked with this wonderful family before when I photographed Shayna's older brother, Jaden, during his Bar Mitzvah in 2012. In addition to Shayna and Jaden, the immediate family included parents Michelle and Richard and older brother Jared.
I arrived at the temple in the morning to photograph Shayna and her family. The mood was relaxed and happy. We were able to take out the Torah and have Shayna pose on the Bimah. We got some family photos inside and outside. I absolutely love love love the photos of Shayna and her brothers just outside the temple. Shayna's grandparents also arrived, and we were able to get some extended family photos. I left just prior to Shayna getting ready for the ceremony.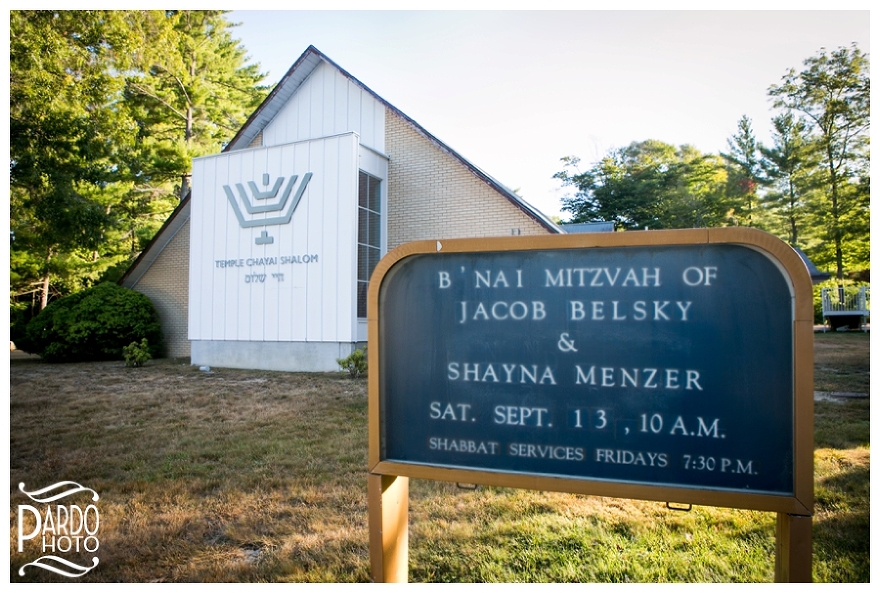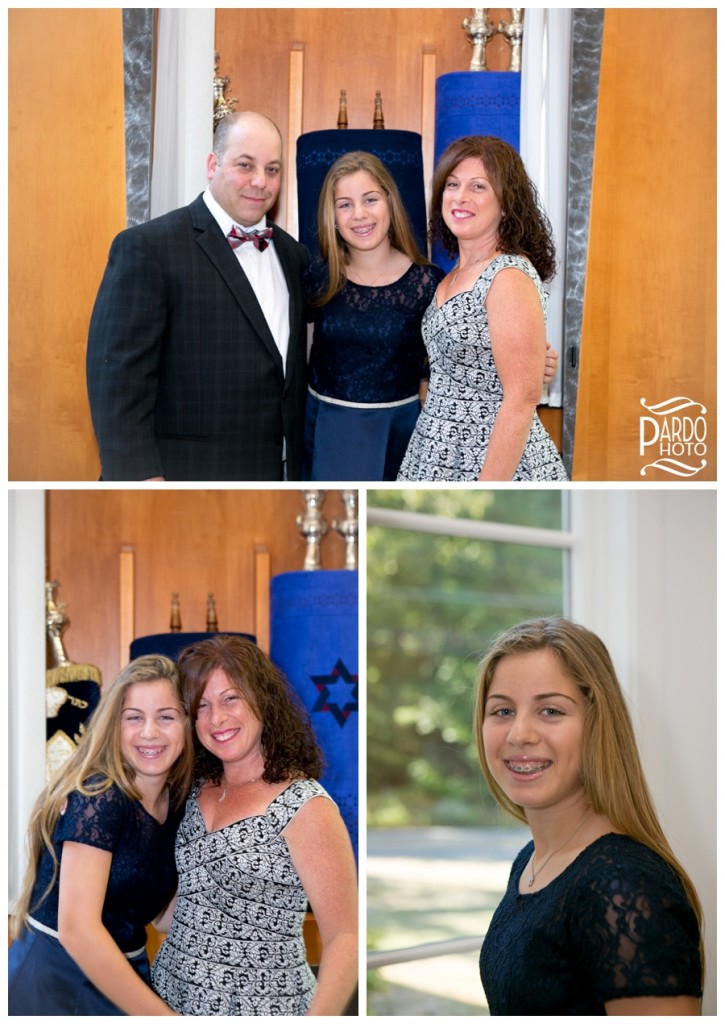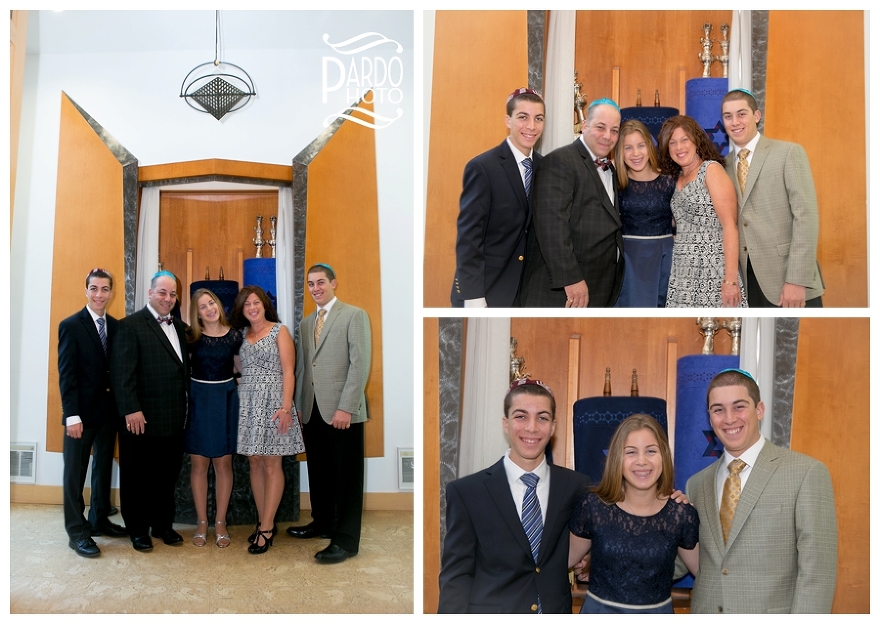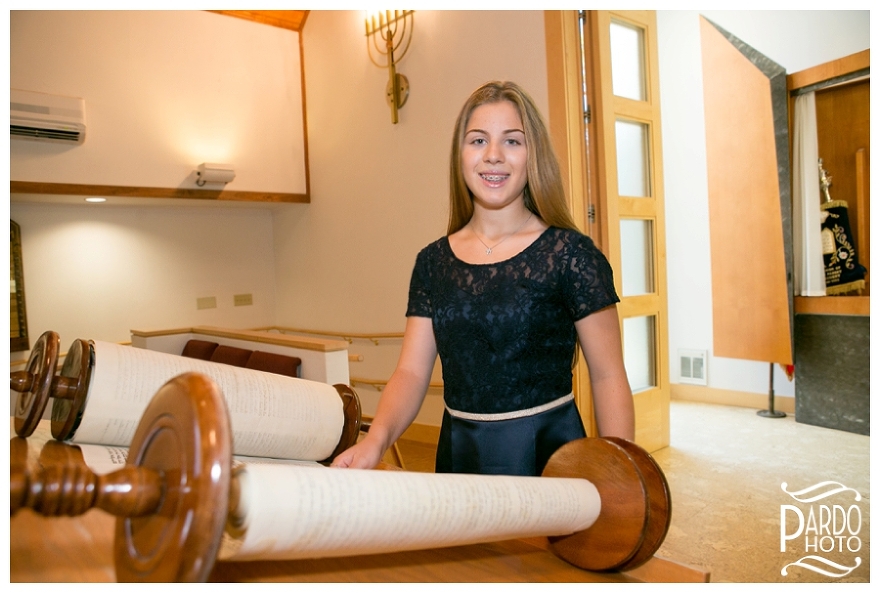 I love the moment she shared with her brothers before her ceremony. It is so obvious that they respect and love each other.



Later that day, I met back up with Shayna and the family at Showcase Live. We took some family photos, and I was able to shoot some details of the venue. The video graphics of Shayna throwing a baseball and wearing a hockey uniform were perfect. Shayna is in seventh grade and was the pitcher on the championship baseball team this past year, and she is also a phenomenal hockey player.






Soon after the family pictures, guests started arriving, and the DJ had the music already pumping. The whole evening was about fun and excitement. Shayna said a few words of welcome. She also blew out the candles on the cake and went up in the chair for the Hora. Other than that, the evening was about the guests and Shayna and her family enjoying each other's company.






Siagel Productions did a great job during the entire party. The kids started out with a dance competition between the boys and the girls. As the evening went on, adults joined in, and the energy was fantastic. The appetizers were plentiful and delicious. There was also a photo booth area set up where the kids could use props to take silly pictures, then choose a photo to have printed and put into a frame.









I love how Shayna just commanded the center of attention. Her face while she was in the middle of the dancing circle is full of happiness.








It has been my honor and privilege to photograph the Menzer children's Bat and Bar Mitzvahs. I am so happy to have been included in both Jaden and Shana's celebrations.