It has been my honor and privilege to photograph commencement at Stonehill College for the past eight years. Graduating from college is fraught with a mix of emotions – excitement, gratitude, sadness, fear, but mostly anticipation. Students and families look forward to this day through 16 (or more) years of schooling. My goal is to capture that sense of excitement and anticipation… to create a permanent reminder of this feeling that anything is possible.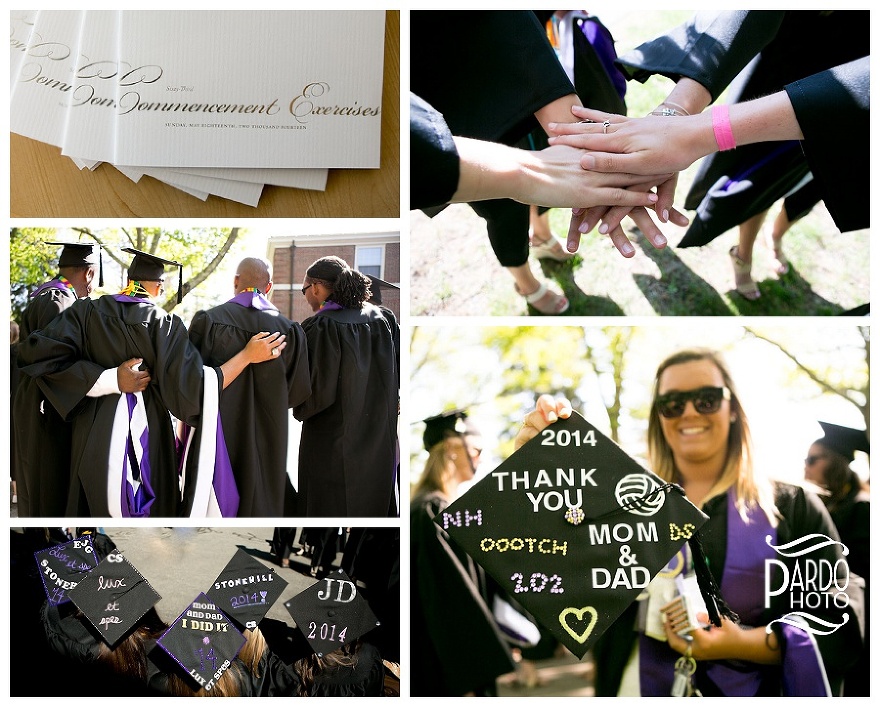 As I was wandering among the graduates prior to their walk down the hill to the ceremony, I came upon Sami, one of my favorite Thayer students. Turns out Sami continued with photography at Stonehill and she is going on to be a teacher! I am so proud! Of course, I had to take a selfie with her. It's a little different with a monster camera but I think it looks great 🙂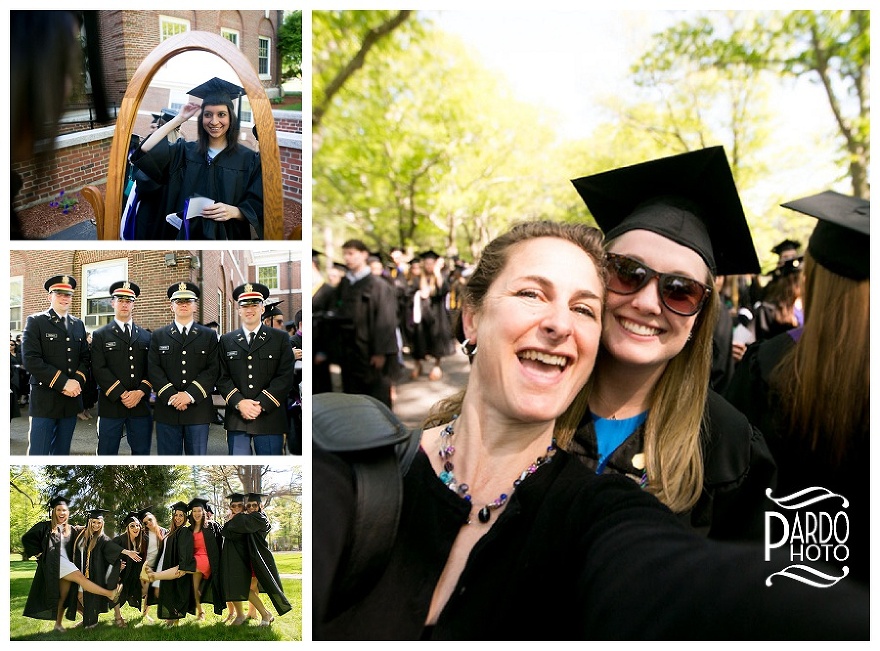 The parents that jump out of the crowd for hugs and photos are my FAVORITE people at graduations… I know that will be me in just a few years so I always encourage them. Don't hesitate. Scream and cheer and go hug your child! This is a momentous occasion and you should do whatever feels right!

The ceremony was filled with awards, thoughtful moments and loads of laughter.

The honorary degree recipients are always so impressive. Check out their accomplishments here.

Next came Michael Sheehan's keynote address which was one of the best I have ever heard. Why? Because he had everyone laughing while he delivered thoughtful insights. He began his speech by saying, "Commencement speakers are, by and large, full of crap. I will try and be the exception to that rule … but don't count on it." I loved his humor and so did the students. To read an excerpt from his speech click here. It is worth the time!



Purple nails and shoes! What fantastic school spirit!

Selfies – a sign of the times!

The awarding of the degrees always results in such a mix of emotions.






Congratulations Stonehill Class of 2014!