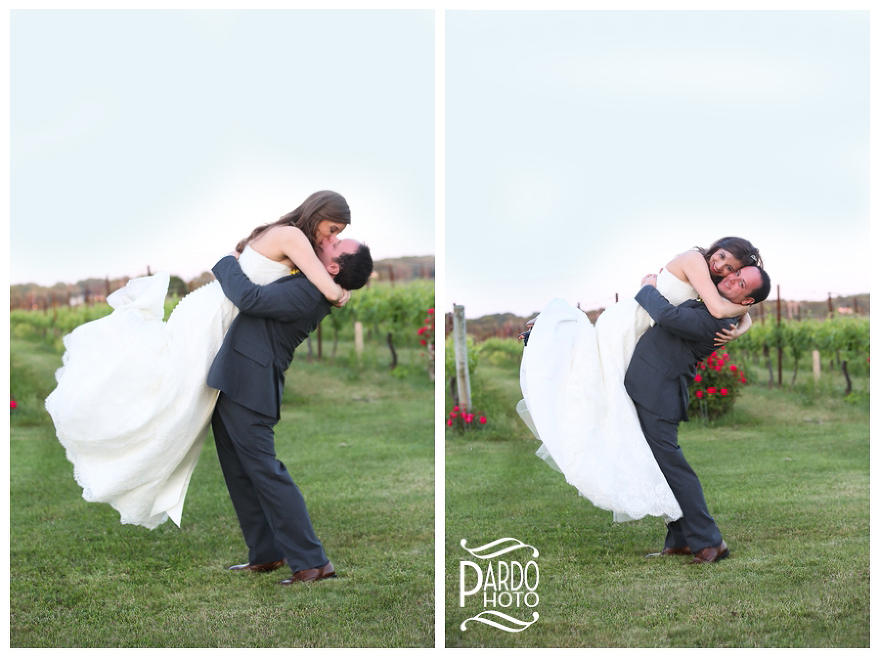 I was honored to accompany Anna Sawin as her second shooter when Karen and Luke were married on June 15th of last year at Salt Water Farm Vineyard in Stonington, CT.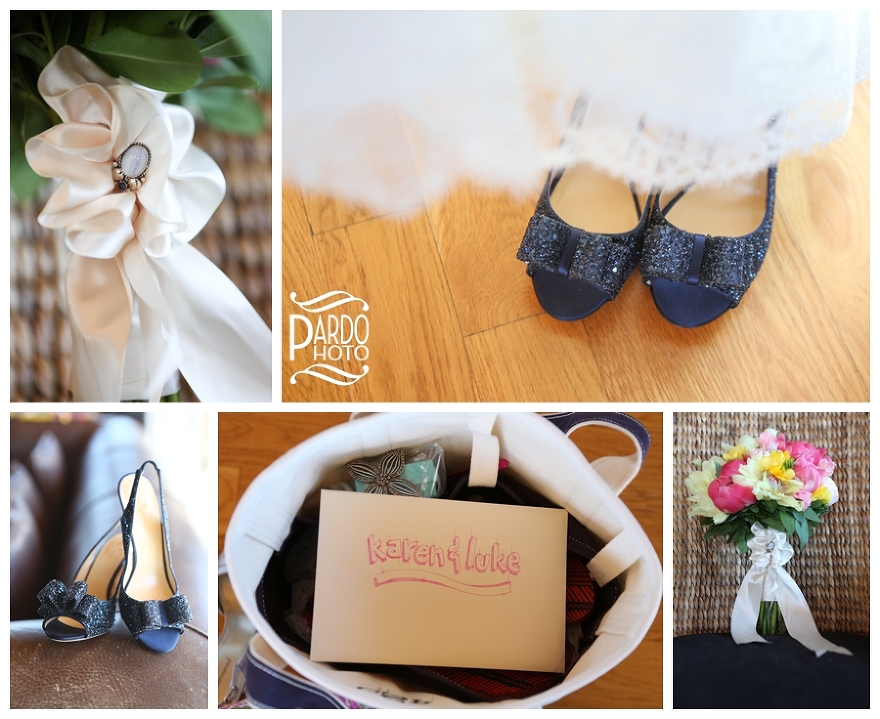 When I arrived at Salt Water Farm Vineyard that day, I checked in with Anna and Karen in the bridal suite.  I was able to capture some quick photos of the dress, shoes and general getting ready atmosphere. While Karen was getting ready and still had curlers in her hair, Luke sent her a text that brought her to tears. I love these two images because they have nothing to do with the dress and the beauty of the place but rather the raw emotion and the love the two share. That set the tone for the whole day. Fantastic!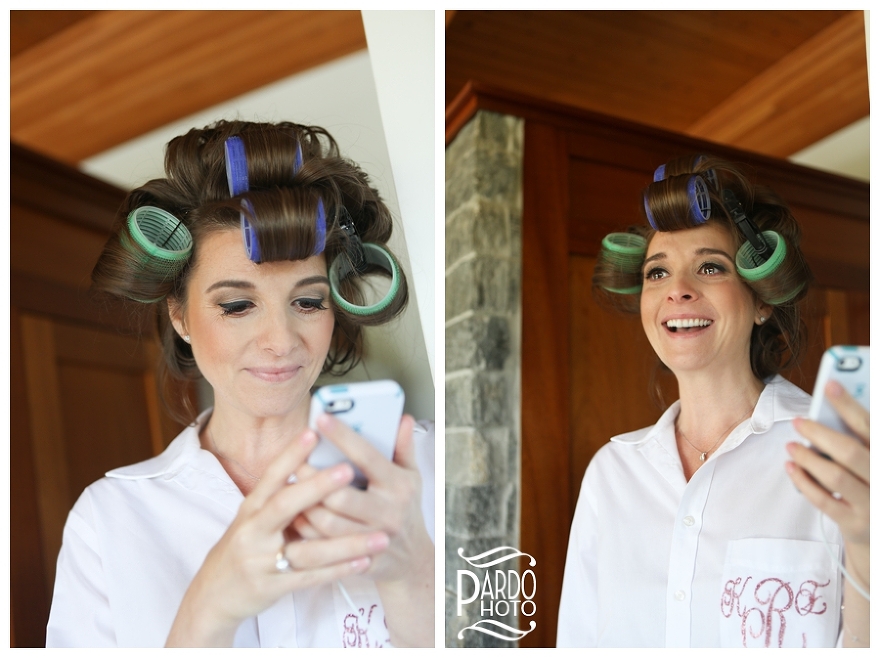 Next I went out to meet Luke and his groomsmen. They were making final preparations tying ties and affixing the boutonnieres. I spent some time making portraits of the men in the gorgeous window light inside the vineyard.


Then I went back up to the bridal suite to photograph the bride in her dress as well as capture her mother and Luke's mother watching Karen put on her final touches.



I ran down to shoot the "before" of the ceremony before it began.


As a second shooter, I am always looking for different angles and I was excited to be able to shoot from the balcony of the vineyard for the processional and start of the ceremony. Once I felt like I had enough from that spot I went down to the ceremony and continued coverage.




After the bride and groom exited it was time for family photos. While Anna covered the formals, I stayed with the guests at the cocktail hour. I love how happy everyone looks and how gorgeous the setting was.



I was able to really concentrate on the many details provided by True Event. I've shot at Salt Water Farm Vineyard many times and this was the first event that I have seen details perfectly fit in the space. I loved the Mr.& Mrs. chairs, the white ball lanterns and especially the globes that hung above the cake. Perfect!



The reception began and included the first dance and toasts.  While the guest were enjoying dinner, Anna and I were able to sneak the couple away for some more portraits as the sun set.  Then the party started and everyone got up to dance! The grandmother stole the show cutting up the dance floor with the best of them! I love that I could play with the flared light while everyone partied around me. I left still feeling the joy and happiness of the whole day.








A huge thank you to Anna Sawin for having me accompany you at such a glorious event! It was a pleasure to work beside you documenting the start of Karen and Luke's life together.
The wonderful people who helped to make this wedding happen:
Venue & Catering: Salt Water Farm Vineyard
Event Coordinators: True Event
Floral Design: Hana Floral Design
Cake: Cake Design Ana Parzych Cakes
Hair and Makeup – Dana Bartone and Co