I had the pleasure of second shooting Meghan and Ben's union last June with the amazing Anna Sawin. Surrounded by family and friends, these childhood sweethearts became husband and wife.  See below just how he kissed his new bride … breathtaking!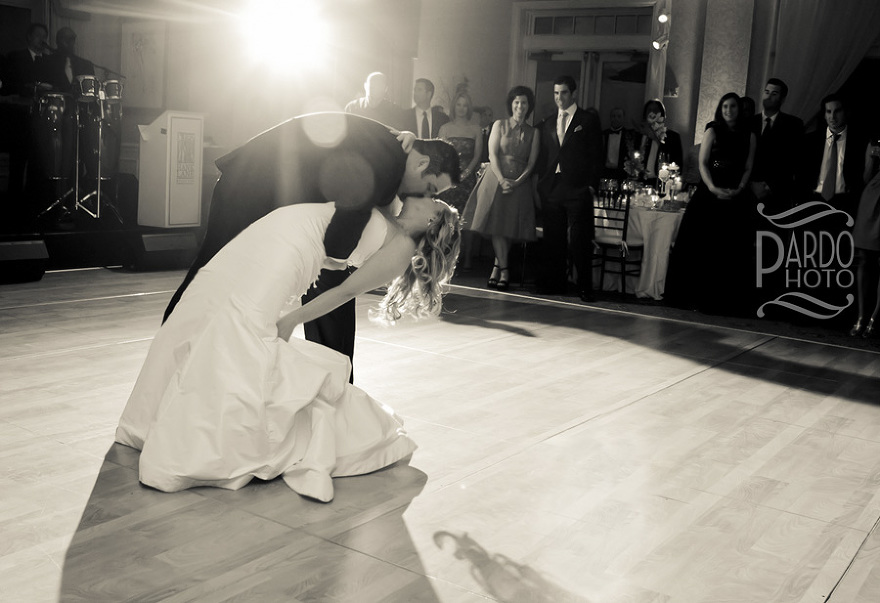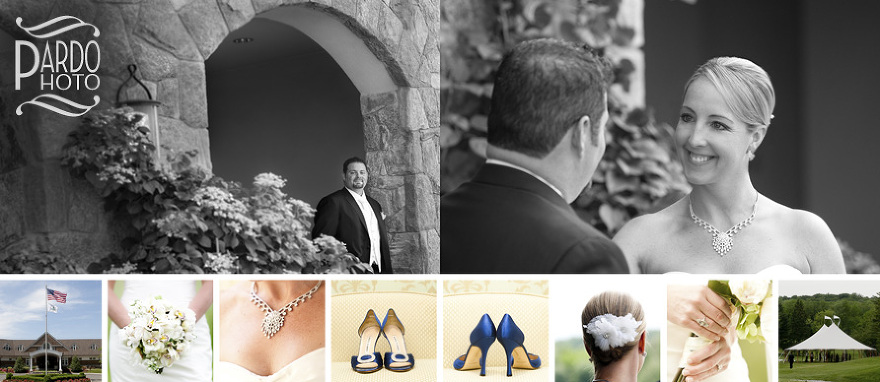 What a stunning way to add the something blue. I love those shoes!




Details, details, and more incredible details… provided by True Event.




Congratulations Meghan and Ben! -Nicki