Now this brought a HUGE smile to my face 🙂 I met with Dan, Erin, Danny and Marley a few weeks before Mother's Day to create this gift for their parents. Here is the response.
Hi Nicki,
Just wanted to share with you that we gave photos that you took to our mothers for Mother's Day and they were so blown away that it brought tears to their eyes. They both said that the photos were the most beautiful pictures that they'd ever seen!   Thanks again – Dan
Yay! – Mission accomplished!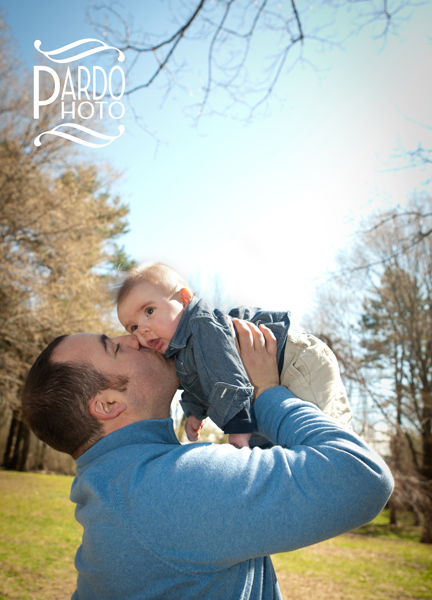 I LOVE this moment – the snuggly warmth and the unmistakable scent of a baby.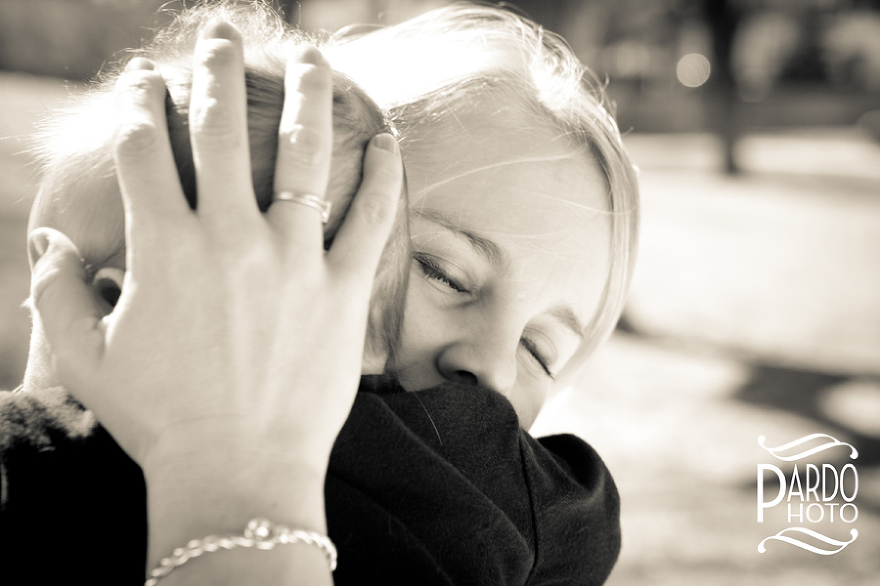 Marley is loved too!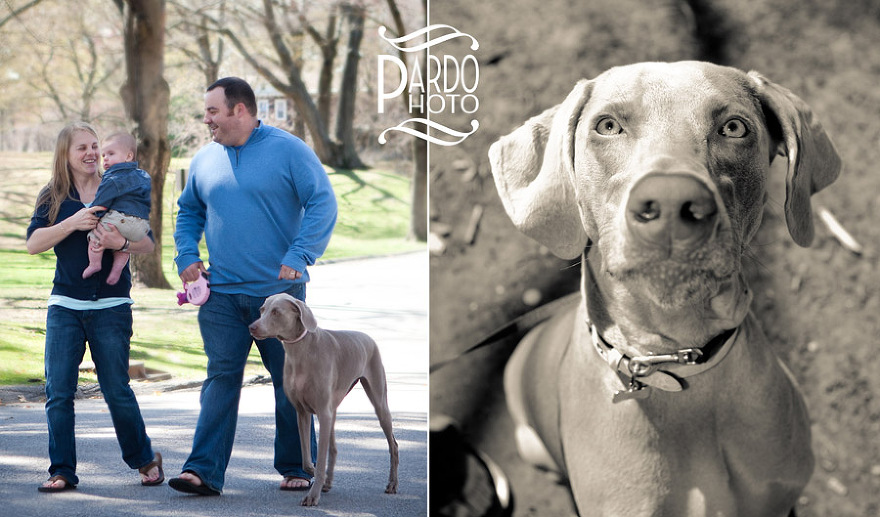 Look at those sparkly eyes and that HUGE smile!



 Yay!
Nicki