I had the priveledge to work with Jules Ko this spring photographing Emily and Steve's marriage. Everything about the day felt right which was due to the fact that everyone was there for one purpose. To witness the love and union of Emily and Steve.
Steve and his groomsmen shared a moment of prayer before the ceremony. I was honored to be able to witness this moment of reverence and grace.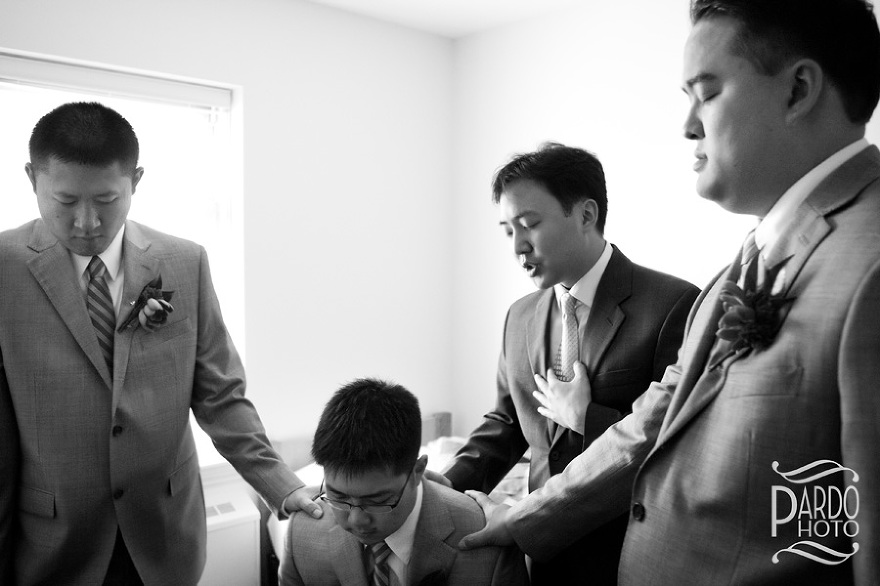 The first look. Beautiful!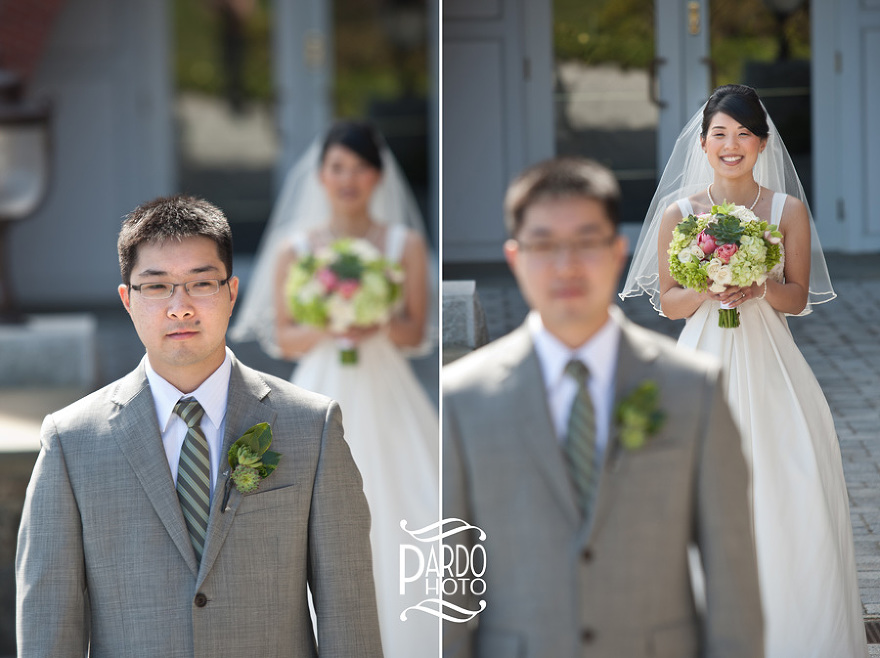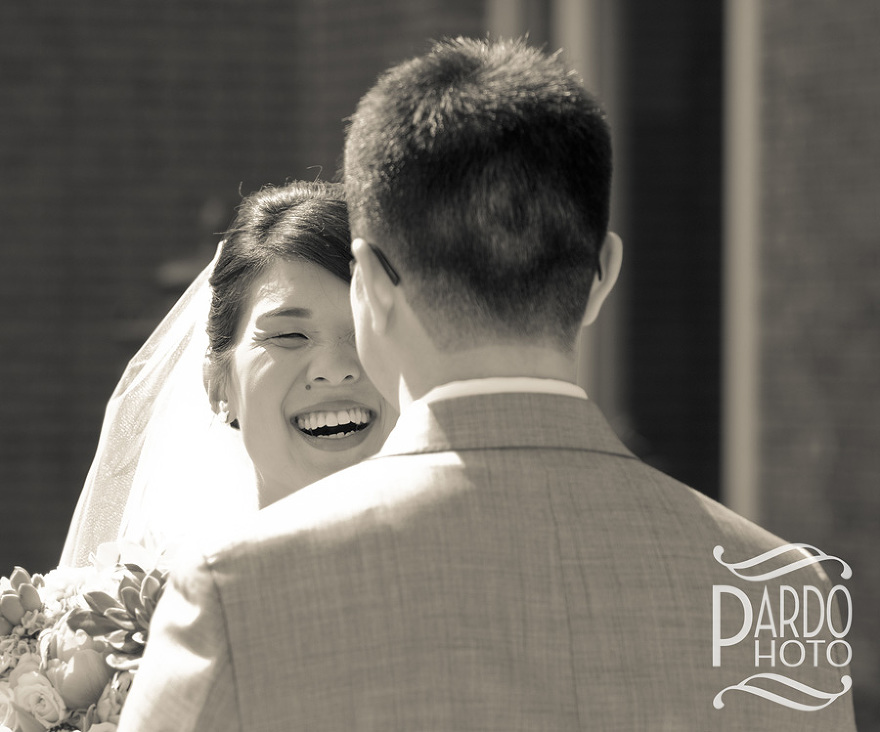 The tea ceremony.

Emily and her dad making their way down to the ceremony.

Emily's dad had this fantastic look of pride and love on his face all day.

Steve and his mom.

When I walk into a wedding with children as part of the ceremony I know I'm going to have fun.







Congratulations Emily and Steve!
– Nicki