Katie and Mark were married on a perfect day in Plymouth. This day was full of love, laughs, great music, and delicious food. What more could you ask for?  As part of  my Thayer Academy alumni and staff series, I am happy to feature this event. Katie Fischer Meehan is a member of Thayer's class of 2001.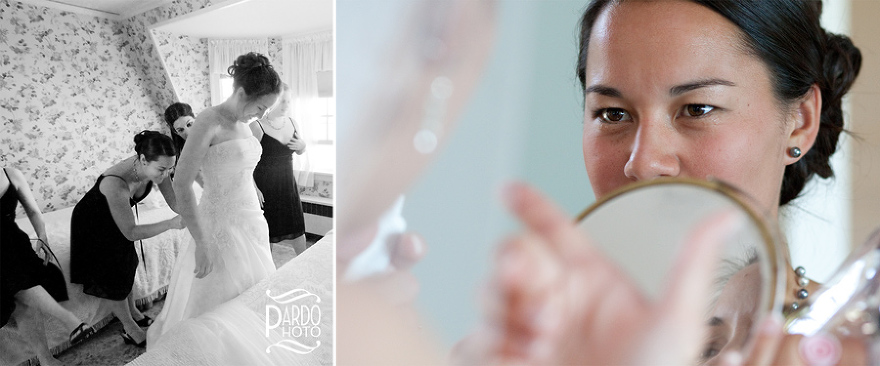 I love how you can see Katie's dad standing in the background in the mirror.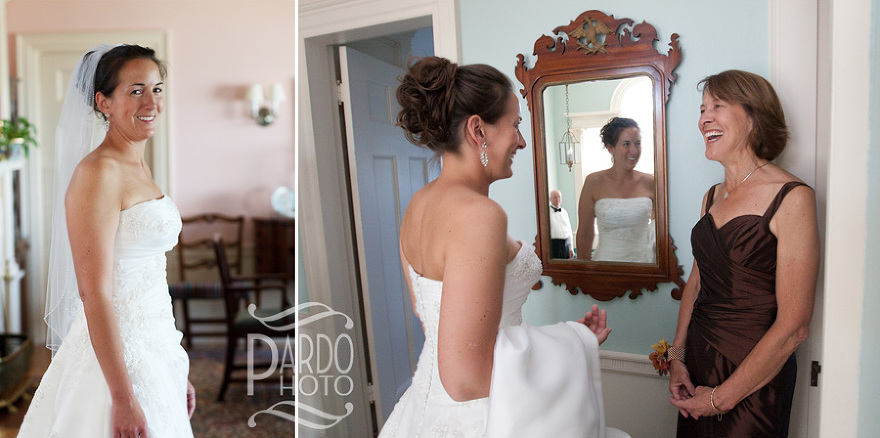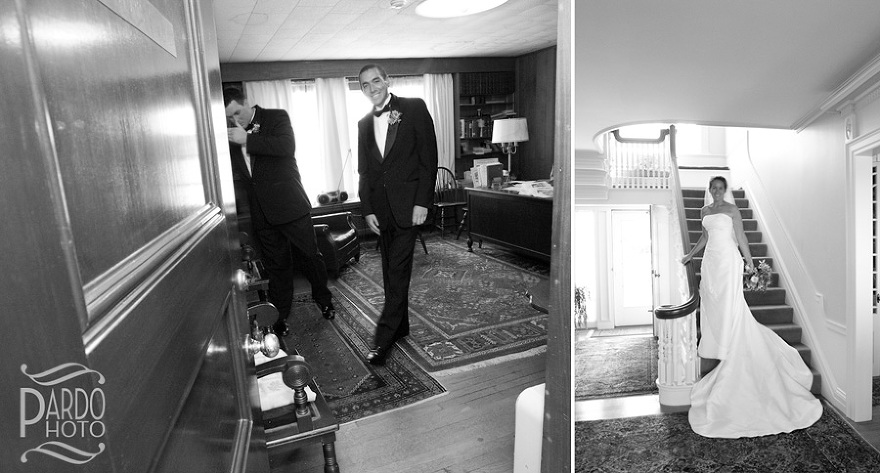 Katie and the bridal party took a trolley from her house up to the church.

I love the way Mark's parents are beaming at him 🙂



Katie grew up here in Plymouth MA right on the water. The grounds were AMAZING!

I love the serenity in Katie's face as she is spinning in Mark's arms.


Their first dance.

Reactions to the toasts – Katie's brother had the whole room crying and laughing.

This gorgeous cake was provided by  Konditor Meister in Braintree – delicious!


Mark and Katie's parents know how to PARTY!


All these women graduated from Thayer Academy and almost all of them were my awesome photo students!

The sunset was perfect!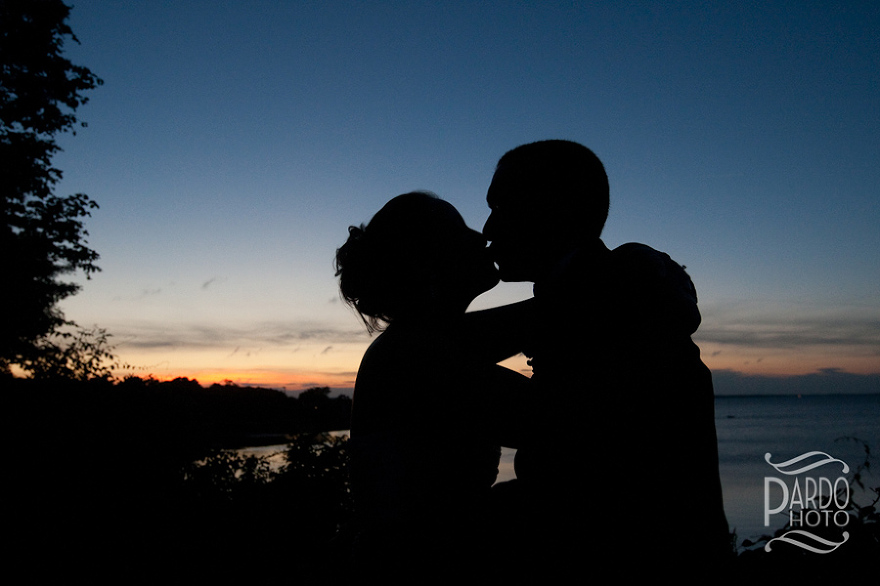 Happy Marriage – Lots of Love!
-Nicki